Who we are?
RepuTeen was founded by senior industry leaders in the data, analytics and intelligence communities, in addition to skilled writers and content creators for the sole purpose of protecting and enhancing the reputation of teens and young adults. This life and all of the pressure on teens and young adults is hard enough without an advocate that utilizes a business mentality to monitor and publish the nuggets of data online that reflects the real you. That's why we are here.
Meet our Repu-Team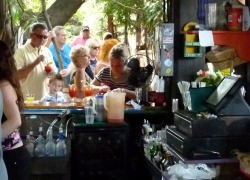 Mark
Data Insights
I love time with my family & sifting through data to find the gold nuggets that helps others be seen for their real self. My dream is to have an office in Key West right next to my favorite restaurant Blue Heaven. No entry unless you arrive on a moped with sandals.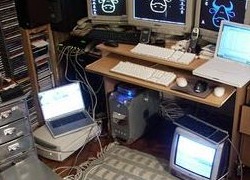 Joe
Data Scientist
I love my job and developing the special algorithm that uncovers new ahaas and hmmmms. I was that guy that just hung out in the basement with 3 computers, 6 monitors and a box of stuff that no one wanted to touch. Except me. Cheers.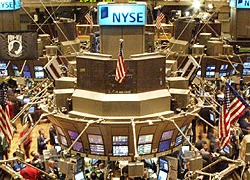 Whit
Operations
I love playing Dad, BIG-think and keeping our organized algorithmic place in this world spinning in our solar system. At least...for now! I have a passion for game changing systems, structure, process and of course trading stocks.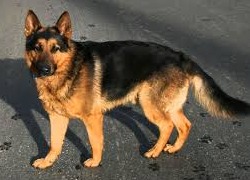 Alexiss
Marketing
I enjoy time with my dogs on weekends and letting the world know about how we change lives and get paid for it. I keep the content flowing on our PR content machine so the real you shines through. If you looking for 90% full, that's me!